Luncheons, Dinners, Cocktails and More
For Invited Buyers, Media and Exhibitor Delegates

Network beyond the exhibition floor. These curated events provide valuable opportunities for captive engagement among invited delegates.
When: 20 to 22 September 2022, Tuesday to Thursday
Venue: BCC and Other Official Venues
Review 2019 Hosted Functions
IT&CMA Passionate Breakfast By ICCA and TTGmice
24 September 2019, Tuesday | 0800 - 0900hrs | World Ballroom C, Level 23, BCC
Hosted By ICCA and TTGmice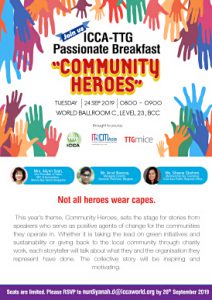 Entry: For All Delegates. RSVP Required Due To Limited Seating Capacity. Priority To ICCA Members.
Breakfast Reception for Asian MICE Cruise Conference
24 September 2019, Tuesday | 0830 - 0855hrs | Pre-Function Area Outside World Ballroom, Level 23, BCC
Networking Coffee Break for Asian MICE Cruise Conference
24 September 2019, Tuesday | 1030 - 1100hrs | Pre-Function Area Outside World Ballroom, Level 23, BCC
Networking Lunch For Asian MICE Cruise Conference
24 September 2019, Tuesday | 1230 - 1345hrs | Networking Lunch Area, Outside Exhibition Hall, Level 22, BCC
Networking Lunch: Europe Cruise Preview
24 September 2019, Tuesday | 1230 - 1345hrs | Lotus Suite 5, Level 22, BCC
Hosted By OMT Group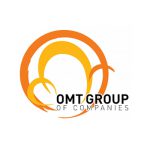 Networking Lunch: Visit Nepal Year 2020
24 September 2019, Tuesday | 1230 - 1345hrs | Lotus Suite 7, Level 22, BCC
Hosted By Visit Nepal Year 2020

Entry: For MICE Buyers Only
25 September 2019, Wednesday | 1230 - 1345hrs | Lotus Suite 12, Level 22, BCC
Hosted By AP MICE Solutions by JTB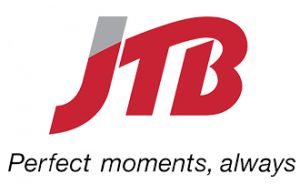 Entry: For MICE Buyers Only
25 September 2019, Wednesday | 1230 - 1345hrs | Lotus Suite 10, Level 22, BCC
Hosted By Marina Bay Sands

Entry: For Association Buyers Only
25 September 2019, Wednesday | 1230 - 1345hrs | Lotus Suite 7, Level 22, BCC
Hosted By Al Jazeera Media Network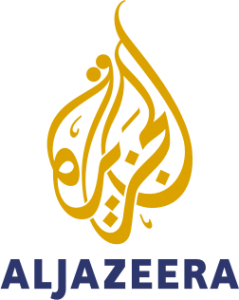 Entry: For Exhibitors and CTW Asia-Pacific Corporate Buyers Only
25 September 2019, Wednesday | 1230 - 1345hrs | Networking Lunch Area, Outside Exhibition Hall, Level 22, BCC
Entry: For All Buyers, Media and Speakers
25 September 2019, Wednesday | 1530 - 1700hrs | Philippine Booth A2
Hosted By Philippine Tourism Promotions Board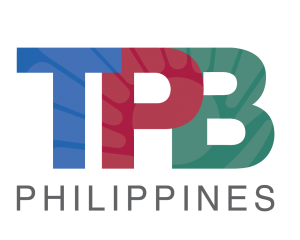 Entry: For All Buyers, Media and Speakers
25 September 2019, Wednesday | 1830 - 2200hrs | Sky on 20, Novotel Bangkok Sukhumvit 20
Hosted By Accor Bangkok & Hua Hin Hotels

Entry: For Invited MICE and Corporate Buyers Only
25 September 2019, Wednesday | 1830 - 2200hrs | Ballroom 3, Conrad Bangkok
Hosted By Conrad Bangkok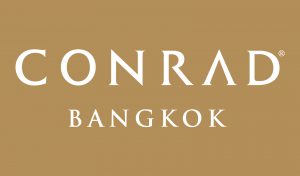 Entry: For Invited MICE and Corporate Buyers Only
Networking Chao Phraya River Cruise Dinner
26 September 2019, Thursday | 1900 - 2100hrs | River City Bangkok
Hosted By OMT Group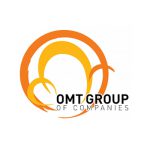 Entry: For Exhibitors and Buyers